New Bootstrap Theme: Satoshi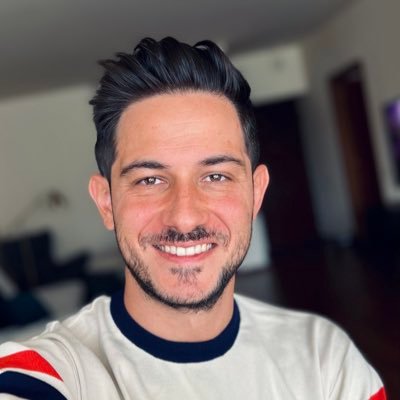 Dec 27, 2022
Merry Christmas 🎄🎄🎄
Hope you are having wonderful and productive end of the year!
With this occasion we'd like to announce that we just published our latest Bootstrap theme. It is called Satoshi and it comes with many cool elements and pages, including some web3 and crypto features that I think you will find useful for your project.
It will be available in both library and marketplace sections. For all users with an active subscription, you will be able to download it from your Downloads page starting today.
In the following weeks, you'll be able to use it within the library as well.
As usual, your feedback is crucial. Learn more about Satoshi here